By: Jenay Wright – The Afro-Latinx presence in film and media still has a long way to go. But there has been a lot of progress since this platform was created back in 2016.
Our voices have been heard but that doesn't mean the grind or raising attentiveness stops here. The panels, festivals and events have to keep going and growing.
The Afro-Latinx community have so many talented and influential individuals who work very hard to create a space and opportunity for the future.
This post will highlight two actors who are showcasing and paving the way in current film and media news.
Jharrel Jerome
Jharrel Jerome broke barriers becoming the first Afro-Latino actor to win an Emmy Award for acting. Jerome is a Dominican – American and Bronx Native and the whole New York City took social media to celebrate our fellow New Yorkers' success.
At just 21 years – old he can proudly say he represented and created history last night winning for his role in When They See Us. A four part Netflix series exploring the truth behind the Central Park  Five case. Jerome portrayed one of the five men who were wrongfully convicted of a rape assault in 1989.
Sunday was truly a momentous night as the five exonerated men were honored at the awards show along with the Emmy win.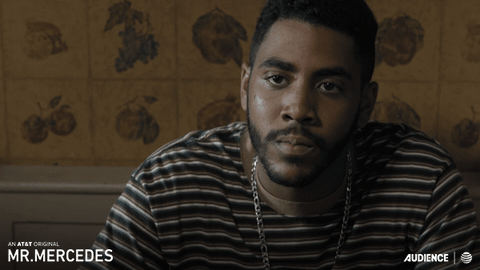 Gina Torres 
Gina Torres, Afro-Cuban actress who we have seen in a plethora of films and television became the first Afro-Latina creator, producer and star of her own network series. Her show Pearson is a spin off of Suits, playing her reappearing role Jessica Pearson and exploring her narrative.
Torres has won three Imagen Foundation Wards for Best Supporting Actress and an ALMA nomination for Favorite TV Actress – Supporting Role.
Torres truly made history having the opportunity to work on and off the screen. It is imperative to see diversity in all aspects of film especially behind the scenes as well.